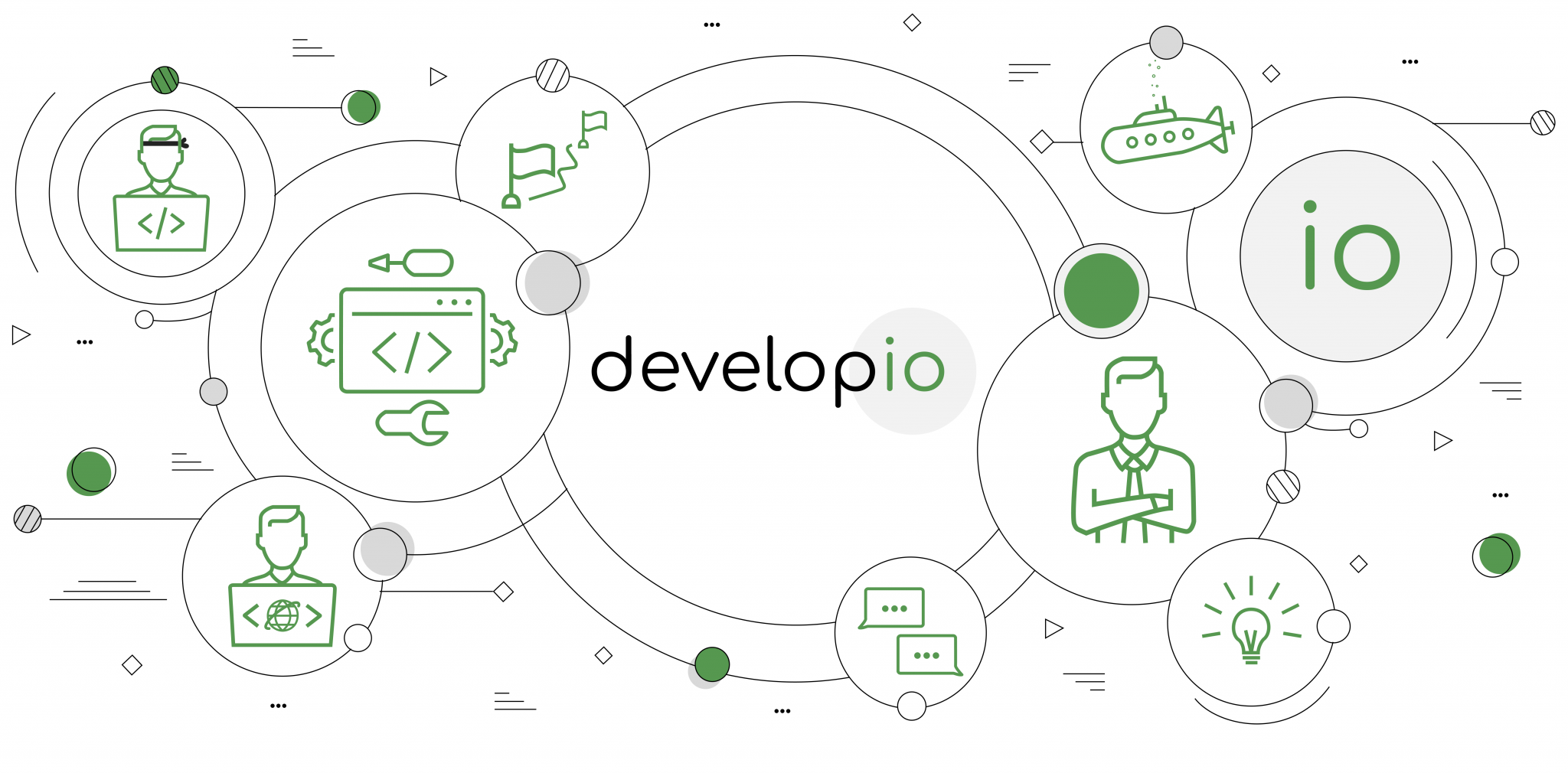 Boutique custom
software development

and

IT consulting
Engineered digitalization with control and ease.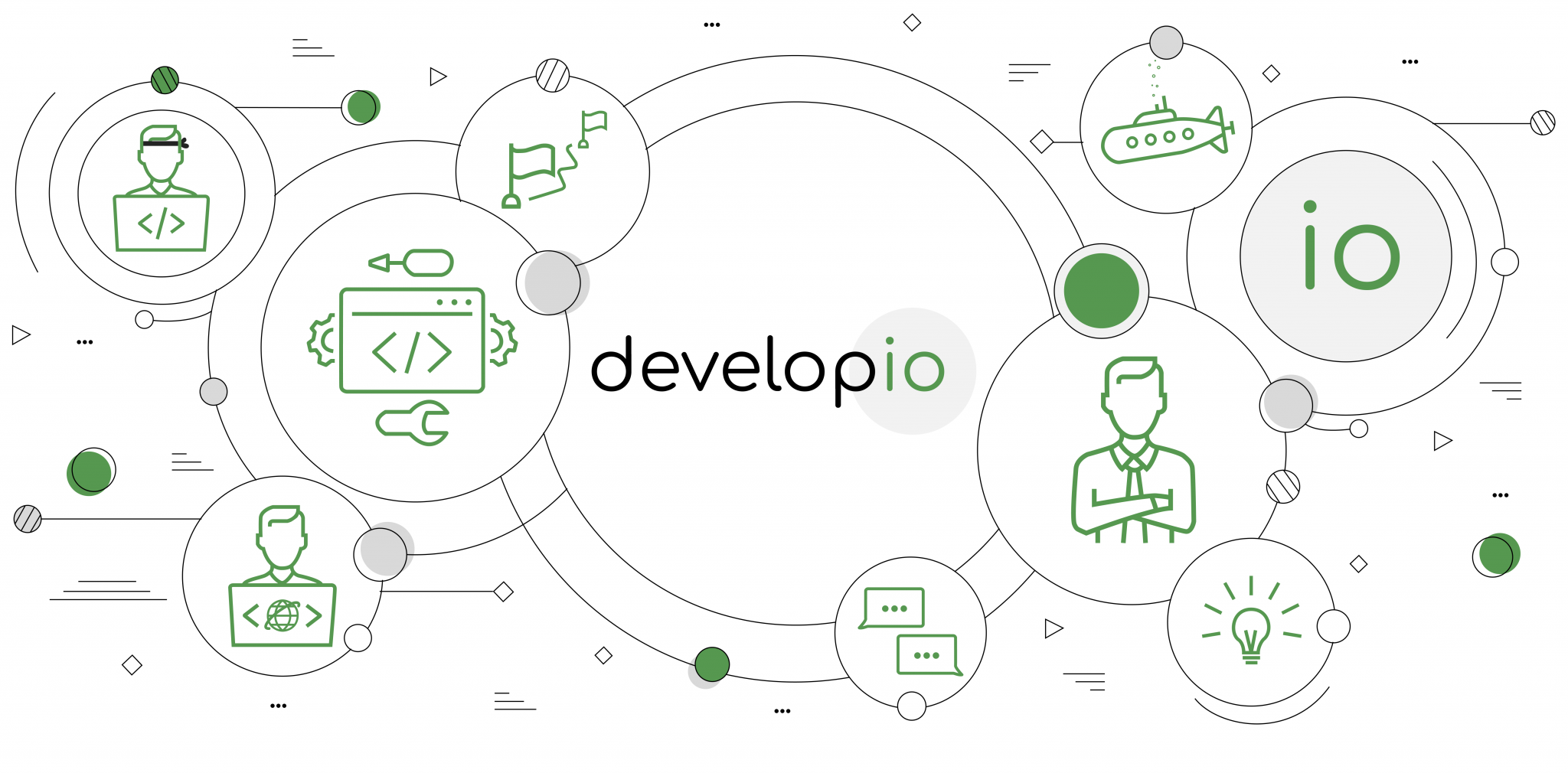 For the constant high-quality work we:
Ask
you about your challenges and goals
Deep learn
the fundamentals of your business and logic
Create
and test the digital solution that matches your exact needs
Repeat
this process in every milestones so we can avoid dead-ends and continuously improve within an upscaling spiral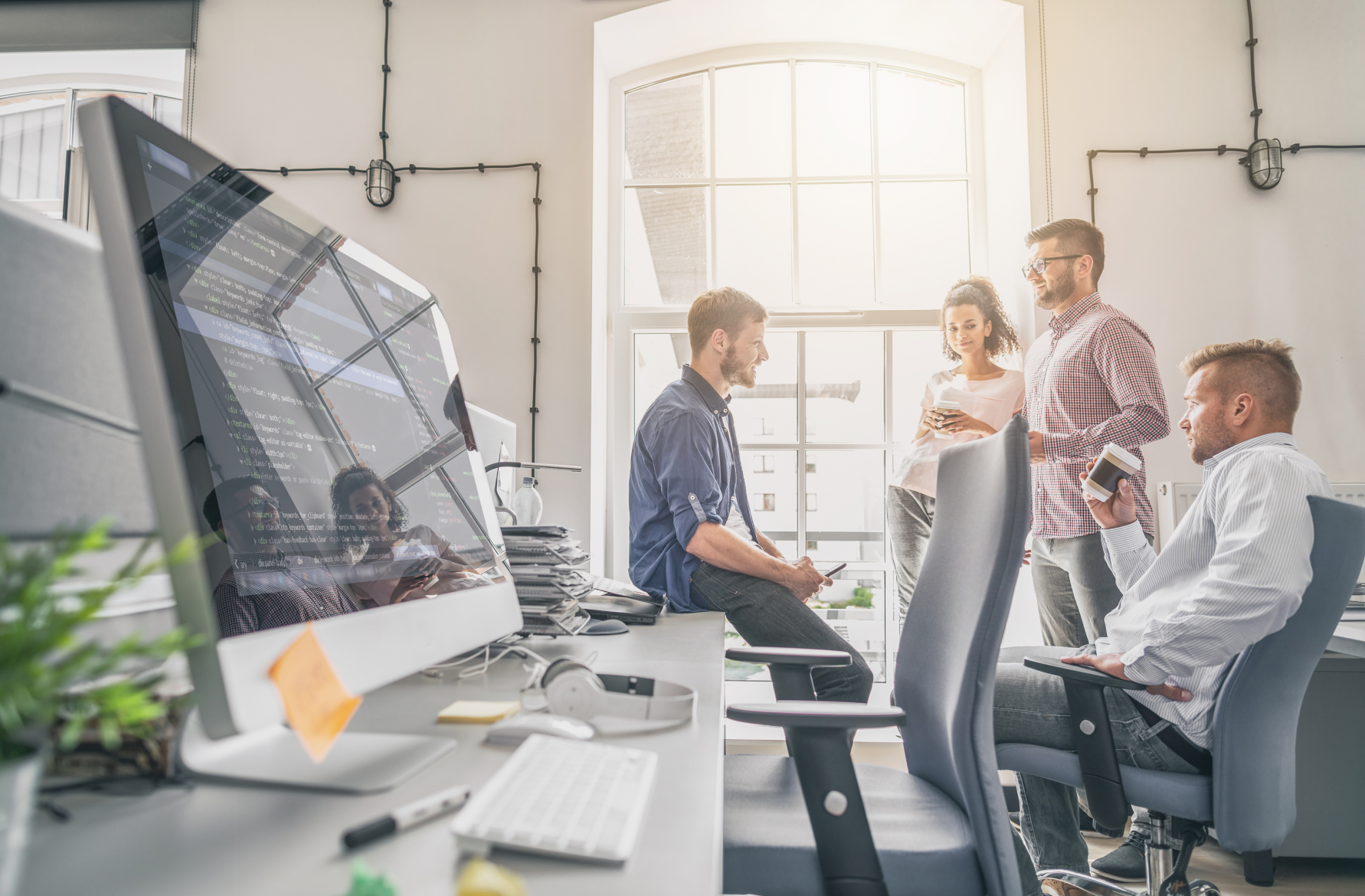 The cornerstones of our success are our colleagues, and this becomes tangible via those result which we achieve together with our partners. The results bear on three pillars:
Quality work
Zero tolerance for negligence and worthlessness. Every character, piece of code, and customer conversation you type must create value. Shorter lead times, faster returns, and everyone doing what they do best.
At the top of the profession
Everything is changing, including technologies and methodologies. Our colleagues are expected - and helped - to keep their knowledge up to date. We are committed to continuous improvement and efficiency.
Partner relationship
Our clients are our partners. We are allies for a purpose that moves us both forward. All our colleagues work for this, regardless of their position. We give more.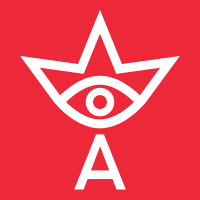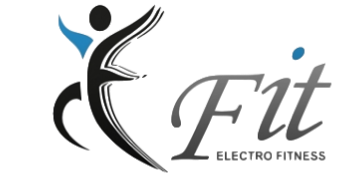 Our colleagues love working with us! We are in a continuous growth, therefore, there is almost always a task that we would like to give to someone else. Maybe right now, right for you?
Senior Full Stack Developer