Krisztián is the owner of developio, with 15+ years of experience in the software business. His motto is: talk little, say a lot.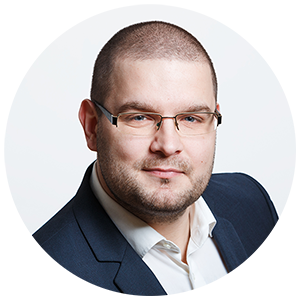 COO, Managing Partner - Austria
Adorján has a natural business acumen and is eager to dig deep in process planning. He speaks "human" client relationship and business development such as sales are also areas where he soars. Having global go-to-market experience, he is responsible for our international expansion.